COOLING SYSTEMS FOR COMBINED ENDOTHERMIC ENGINES
After carefully designing, verifying and validating the prototypes directly on the engine, OMT Group develops cooling systems for combined internal combustion engines:
• Glycol water
• Intercooler (CAC )
• Oil
• Diesel
• Other compatible liquids
Years of experience in customizing them allow us to offer various solutions, the most common are:
o Overlapping
o Vertically (side by side)
o Horizontally (side by side)
In all the versions proposed it is possible to integrate the glycol circuit expansion tank,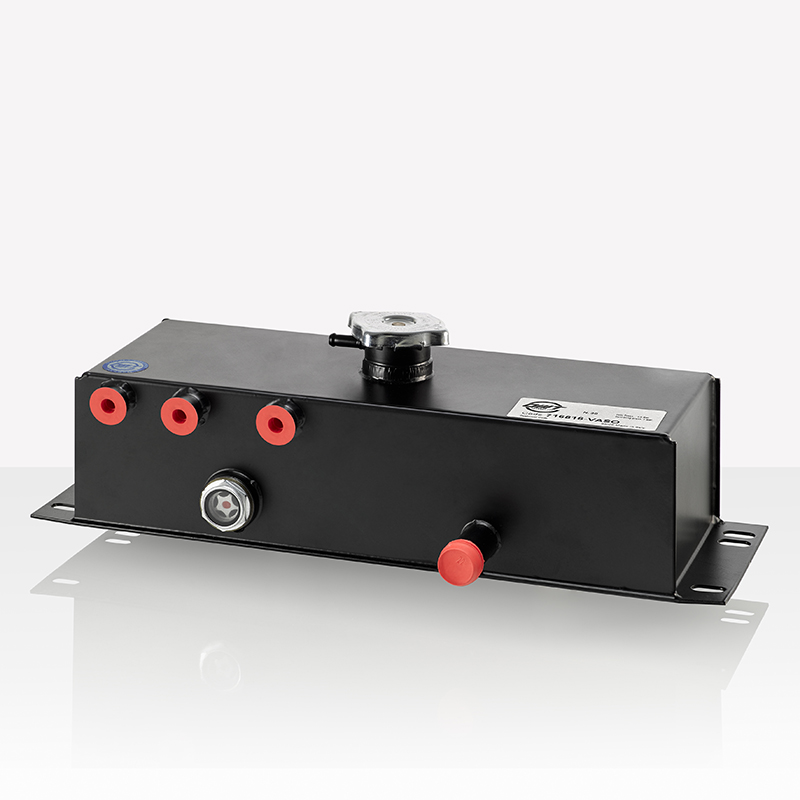 The oil circuit can integrate a bypass valve and a thermostat valve
Combined heat exchangers are used in many industrial applications: from transformation plants to stationary and mobile working machines.
They have the peculiarity of concentrating in a single solution the cooling of the fluids of different hydraulic circuits.
This integrated technology offers particular advantages in terms of size and weight reduction and ease of positioning on the working medium.
Related products
Federica Paciolla
2023-06-27T18:08:43+02:00
OMT AIR-OIL heat exchangers have been designed to be used on the return line of the hydraulic systems.